Business Executive Degree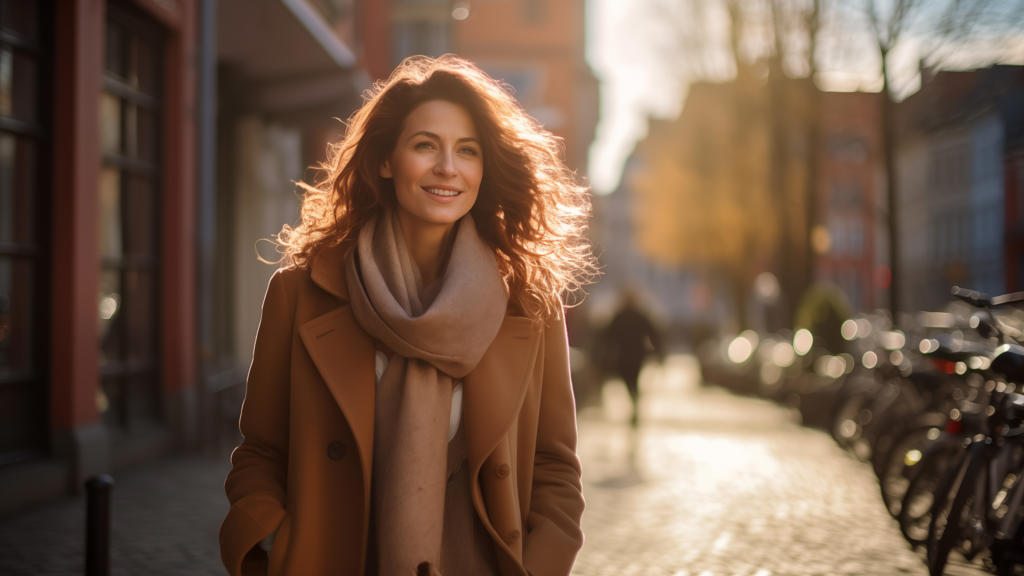 Become a leading force at the company
An Exam at university-level
Through this program you will learn to make strategic decisions, lead ambitious business development projects and gain an impressive business understanding.
A degree for people in Executive positions
Business Executive Degree is an internationally valid degree at university level for those who have or are about to enter a position of commercial responsibility.
In order for you to have practical use of the knowledge you learn, the courses in the Business Executive-package are anchored to your and the other participants business operations. It is important mainly for two reasons:
You get a uniquely adapted education shaped according to your goals and experiences
You get a relevant degree that has a direct connection to reality
Results after graduation
Your educational achievements encompass a profound understanding of business development, enabling you to make commercially sustainable decisions. You possess the ability to lead both internal and external business development projects, underpinned by a comprehensive grasp of the interconnectedness between finance, marketing, organization, and leadership.
Furthermore, your qualifications stand at the international university level (SeQF level 6) and have yielded demonstrably more profitable results.
In addition, your aptitude extends to effectively communicating action options during dialogues with decision-makers and stakeholders, within local and international contexts.
Fee
Education fee: 279 600 SEK*
Registration fee 2,500 SEK*
Literature included
*In the case of private financing, the price includes VAT. In the case of corporate financing, VAT is added.