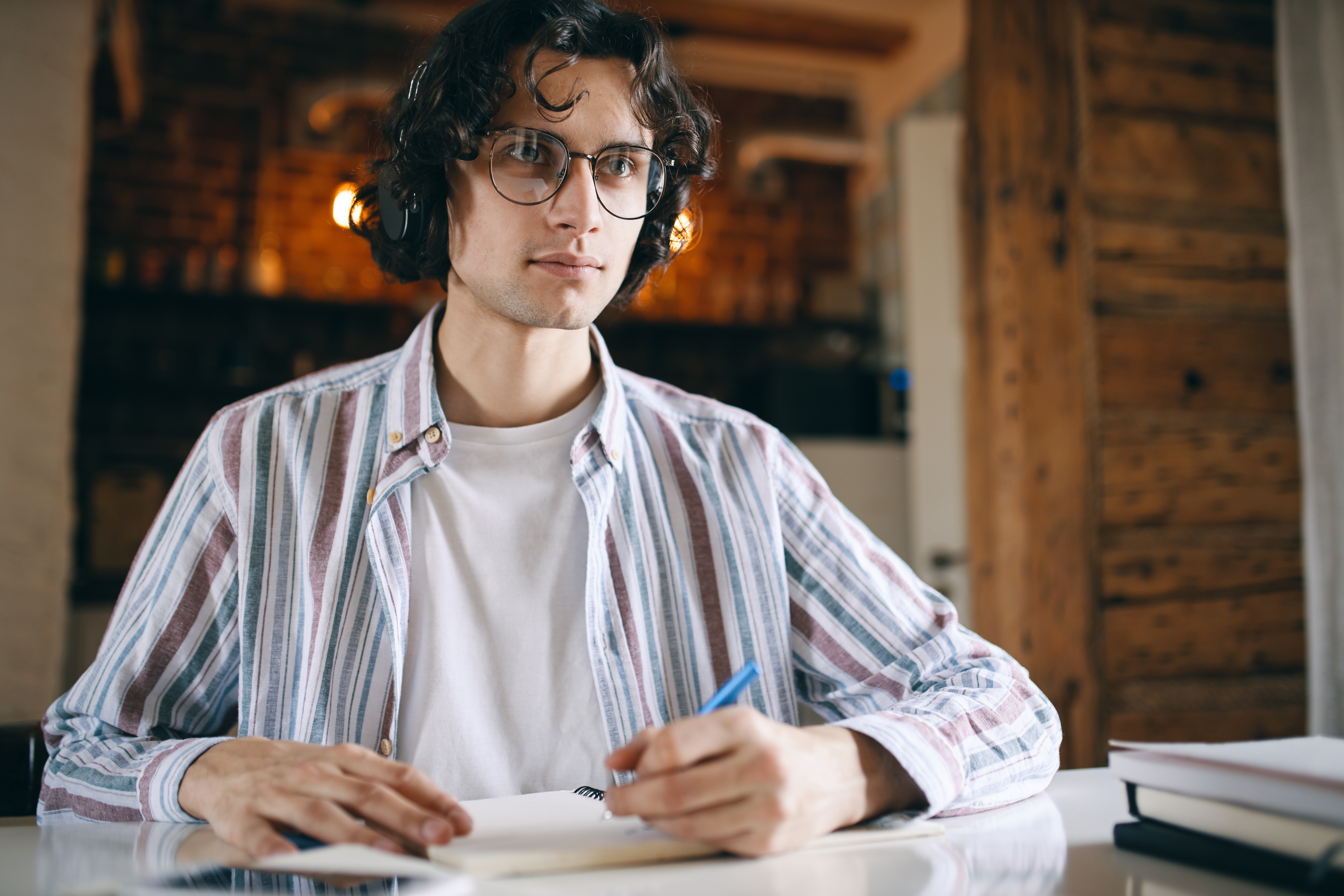 BRAND AND GROWTH IN INTERACTION
In the Growth & Marketing Strategy course, you place your skills in brand development, product development and service development at the forefront of the market. This is your opportunity to understand how to build a marketing strategy from the ground up that creates both growth and sustainability over time.
RESULTS AFTER THE EDUCATION
You can develop and implement an effective marketing strategy based on the company's business challenge
You can assess the feasibility of the marketing strategy taking into account business benefit and business risk
You have a holistic perspective on brand development, value proposition, service design and product development
You can analyze, assess and manage the complex issues and situations that arise in the work with a market strategy - within both B2C and B2B
You are one step closer to a Marketing Economist DIHM degree
SUSTAINABLE ORIENTATION ✅
Customers, staff and partners today demand that companies and their brands reflect sustainable values ​​and have clear and transparent processes around their sustainability work. In the education, we therefore place great emphasis on knowledge development within various sustainability aspects of market work, in both specific course elements and overall pedagogy.