First impressions from an unaware Swedish Patriot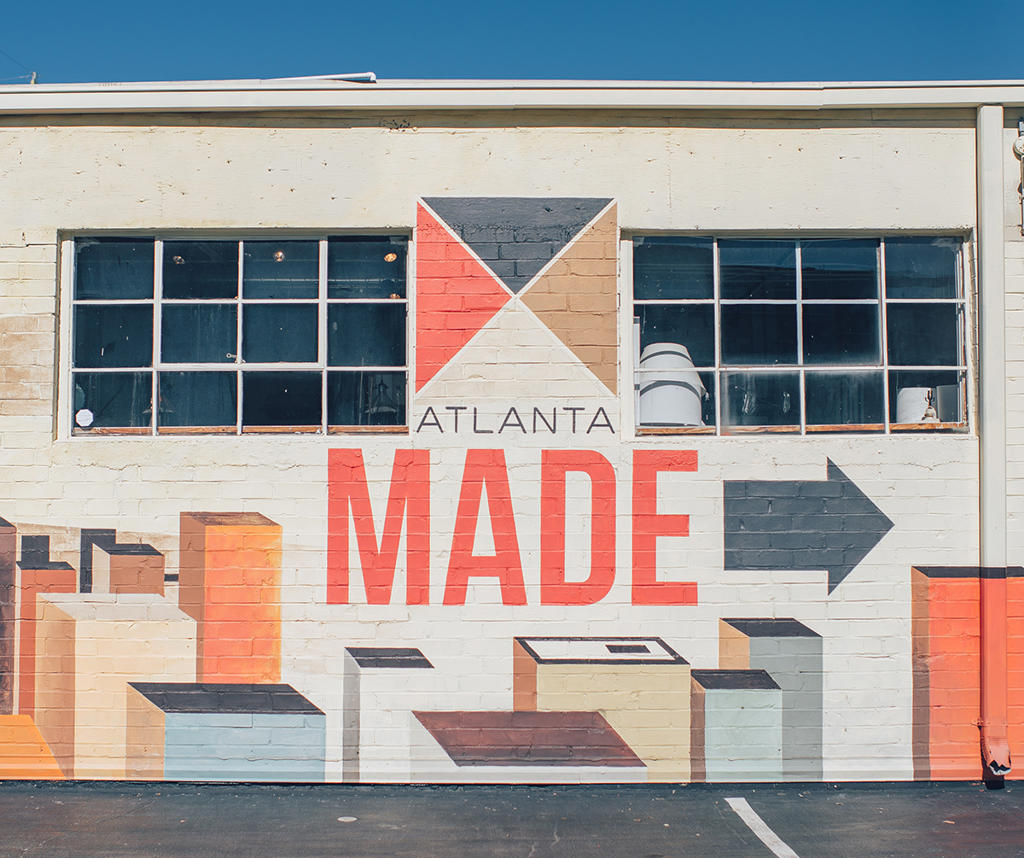 My Swenglish is worse than EVER. I mix Swedish and English in every sentence without any respect or regards to grammatical correctness whatsoever.
I am, however, comforting myself with the fact that all of my fellow Swedish Expats do exactly the same.
But I have to say that the predominant feeling after one month in Atlanta is (to my own surprise) is patriotism. A sense of pride in being Swedish.
In being part of a country where education and health care is available to an extent that most americans couldn't even dream of.
In being a woman of one of the most equal countries in the world.
And making a mental note to remember this, not to take it for granted, and that it is not something that has been accomplished without effort.
My first month in Atlanta is about to end and unlike what my a bit pomp intro would suggest, here are some of my more everyday impressions of Georgia:
The beer is BRILLIANT. Period. The breweries here should get rewards for especially human friendly/ Life quality improving deeds. Very confusing lights at the pedestrian crossing, I almost get run over at least once a day. Drinking the water from the tap is like being thrown back in time to Jonna 7 years old at a school outing to the swimming hall, where you as a result of a slightly older classmates "joke" would swallow/ inhale an unhealthy amount of the pool water. Tap water does get hot really fast though. (What I am saying is the water is heavily chlorinated.) Everyone is super nice and super busy all the time. Swish (absolutely brilliant app, even though I know I was super late to get it) does not exist here, but checks still does(!?!).
So what is my intention with writing you these random glimpses of my short time here?
I guess it is to share my view of a city that is both very developed and behind at the same time. A city of great diversity.
Jonna André Karlin is an ambitious and driven individual that believes in climbing the professional Jungle Gym rather than the Career Ladder. Student at IHM Complex Sales B2B, now in Atlanta Georgia as Business Development Coordinator for the Swedish-American Chamber of Commerce.
Writer of the blog STHLM TO ATL. Addicted to Audible and reades/ listens to everything about Sales that she can get her hands on.