Biner helps you turn your idea into reality
Biner has over 20 years of experience in tech and business in consulting, providing training courses and partnering with Startups. In this course, you will get Biners expertise from working in tech and with Startups, combined with proven international frameworks and methods, such as The Lean Startup. You will learn how to design a protype of your tech product, test value propositions, revenue and sales model and secure a business case for launching your product.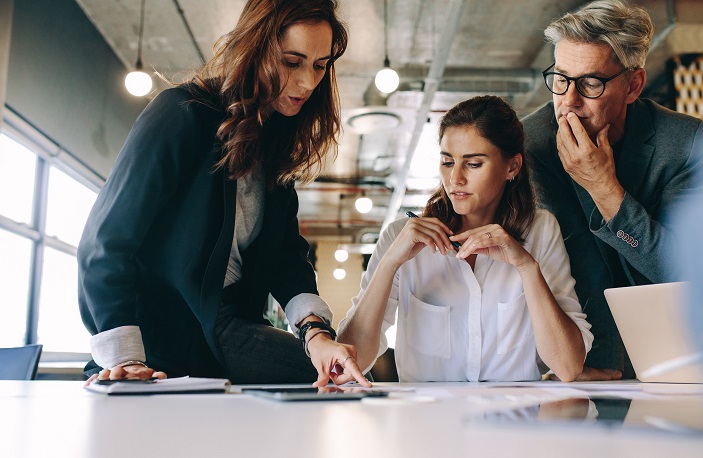 Who this course is for
Whether you're working on innovations inside an existing business or organization, or you're an entrepreneur ready to bring your tech idea to life, this course will allow you to realize your idea and the opportunity to pitch your idea at the end of the course to Angel Investors.


Meet the investors